Haven't posted here in a while, however I thought I'd update those who don't view
hamsters, Keke passed away last month... :(

RIP Keke Keira 3/29/07 - 3/19/09
Gone to be with her sister Boo Bailey who died 11/4/08...
She was there for her sister when she passed away... I'm glad I was able to be there for her when she did...
I found her that morning not doing so well and spent most of the day holding her. She passed away in my hands...



When I first got them. Look how tiny she was. :) *That wheel is only 6.5"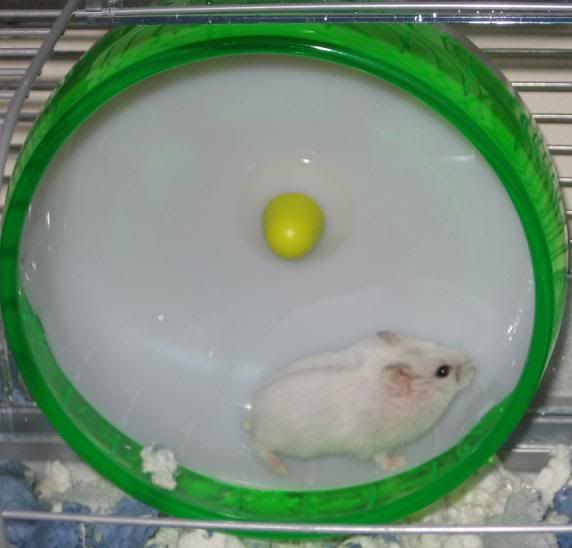 With her sister Boo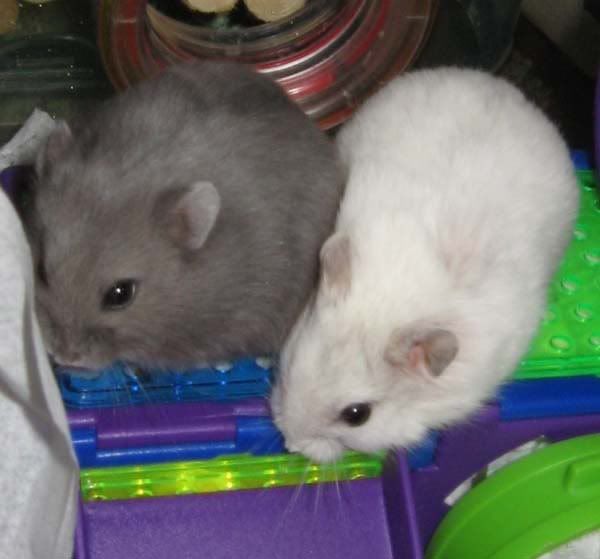 Keke and Boo :)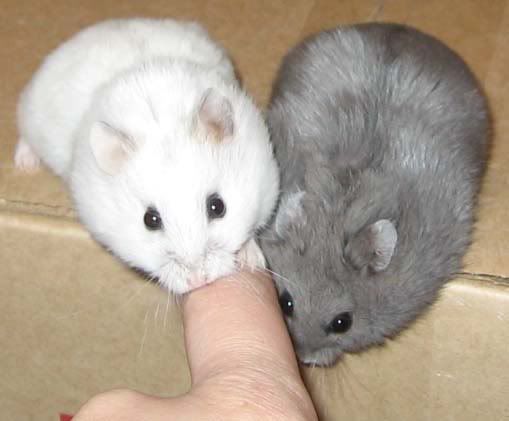 Sleeping in the sand bath... she loved to sleep in many weird places including their potty. :P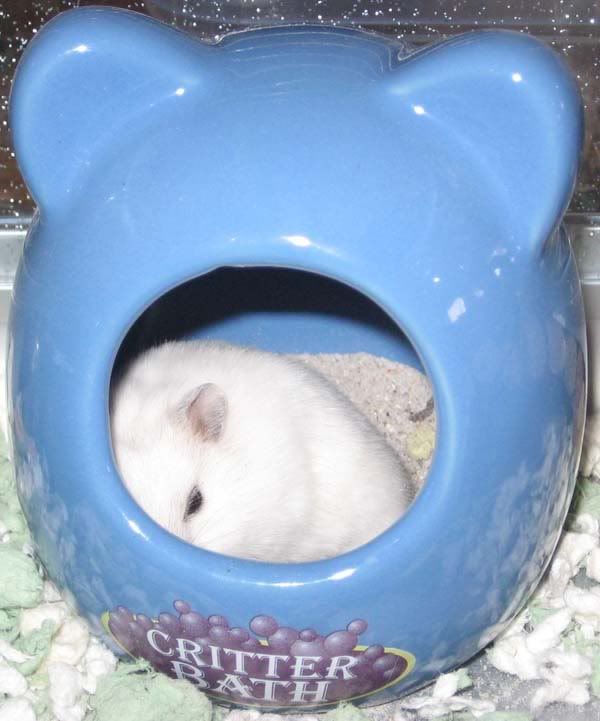 Keke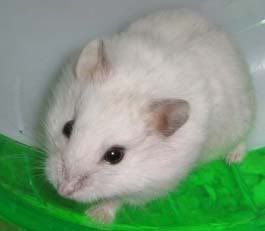 Sleeping squished against the glass :)



Running away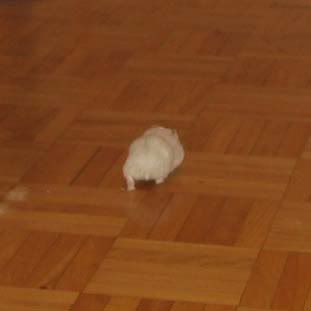 Pretty girl



Checking herself out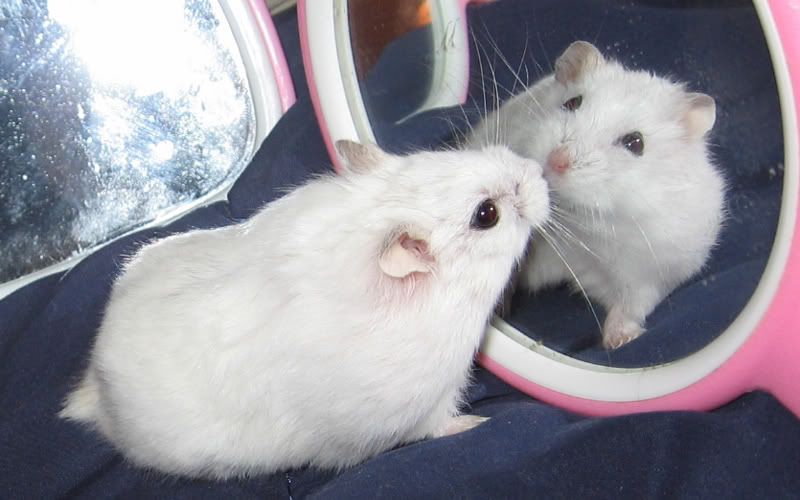 Sleeping in a tube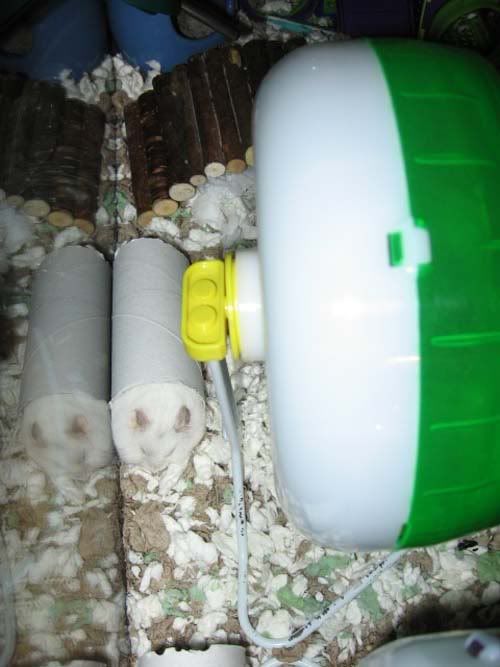 Having a snack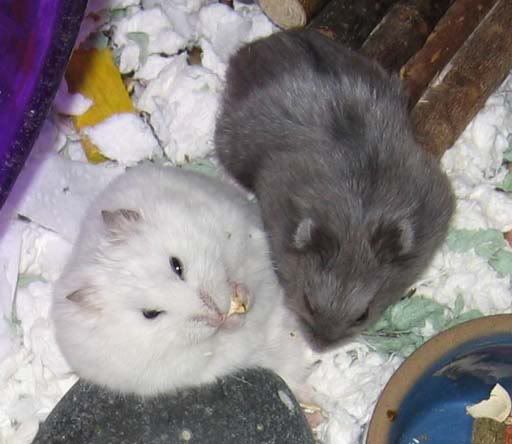 Precious girl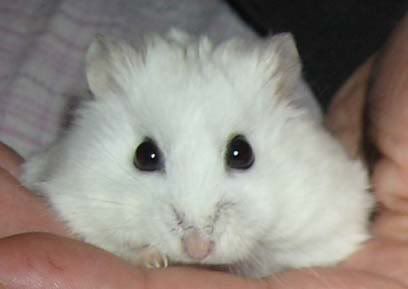 Fighting with her sister. :) They didn't do it much.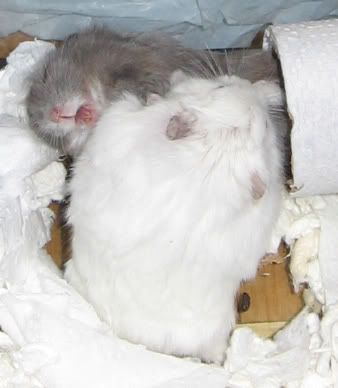 Cleaning herself while laying on her back. Lazy girl. :P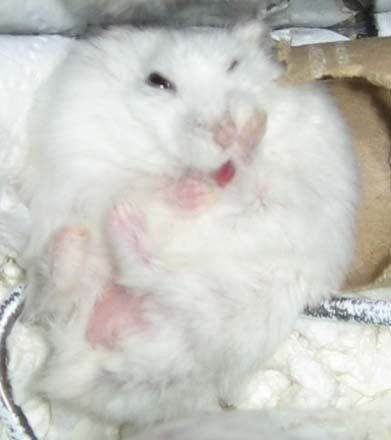 Most recent photo...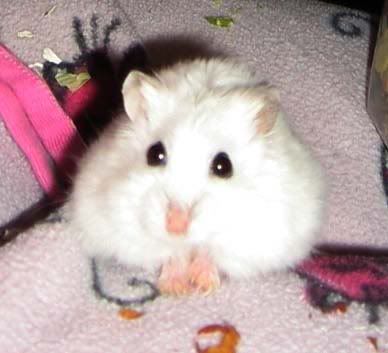 Keke and Boo: RIP my sweet girls...